SERVICES: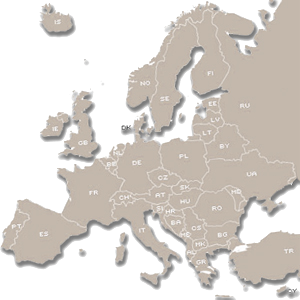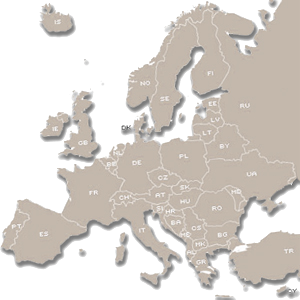 The main activities of the company:
Cargo transportation by tent semi-trailers (92 m3);
ATH - type container transportation, rental, sale;
transportation of partial cargo from 1 to 34 euro pallets;
consultations on cargo transportation organization;
organization of transportation schemes according to the client's wishes;
work under long-term contracts with regular clients.
International shipments
UAB ALDAVITA is actively and successfully working in the field of international transportation and logistics. Despite the strong competition in the international transportation business, it is firmly and dynamically strengthening its position in transporting cargo to / from LITHUANIA, the Netherlands, and the Baltic, Polish, German, Czech and Benelux countries.
The company's fleet consists of trucks that meet the latest European Union safety and ecological standards. The company's fleet of transported cargo activities are insured by insurance companies.
Local shipments
Taking into account the constantly changing needs of customers, the company "ALDAVITA" actively transports large and small cargo within the country. Depending on customer requirements and cargo volume, we offer standard tilt semi-trailers up to 24 t. If necessary, we can transport cargo to / from Latvia and Estonia.
Containers
We provide container transport services in the Baltic States and to / from Poland, ATH-type containers, as well as container rental and sale. We have veterinary permits to transport various types of waste.
The company also practices long-term contracting, which benefits manufacturers, traders or logistics companies.