ABOUT US: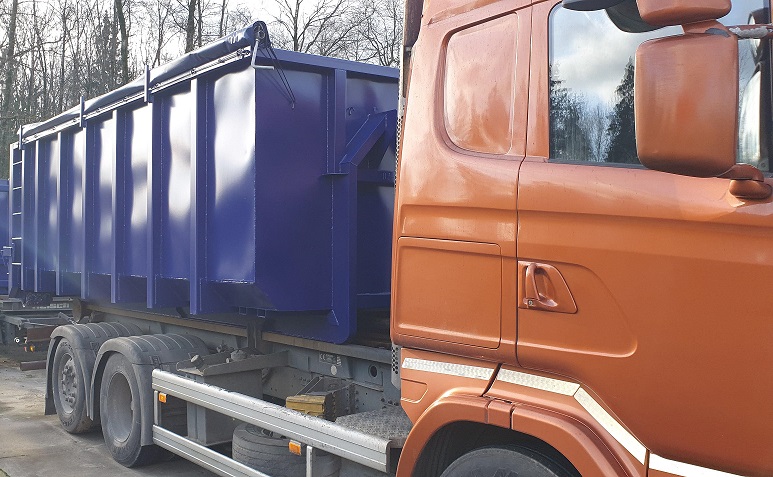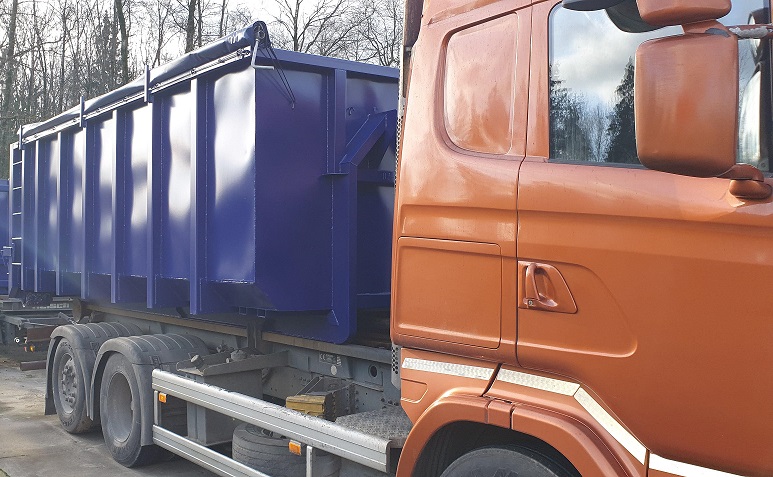 Private capital company UAB "ALDAVITA" was established in 2004. From the very first days, the company has set a goal - to establish itself in the competitive field of local and international transportation and logistics.
Today, UAB ALDAVITA is a stable and dynamically growing company that has earned the trust of customers and partners and won strong positions in the transport market. About twenty percent of the company's customers are large foreign companies, which ensure a constant workload and constantly growing income. Currently, the company also provides container transport services in ATH (here perhaps a reference to that type of container) type containers, provides container transportation, rental, sale, and a full cargo transportation and logistics service, delivering cargo "door to door". In order to ensure the efficiency and quality of logistics services, the company actively participates in exhibitions, constantly follows the changes in the transport market, modernizes the transport fleet, thus gaining a clear advantage over competitors.
Employees working in the company, constantly improving their skills in targeted seminars, courses and able to provide professional service to each client.